As one of Ottawa's best junk removal companies, Ottawa Dumpster is pleased to offer professional junk removal services: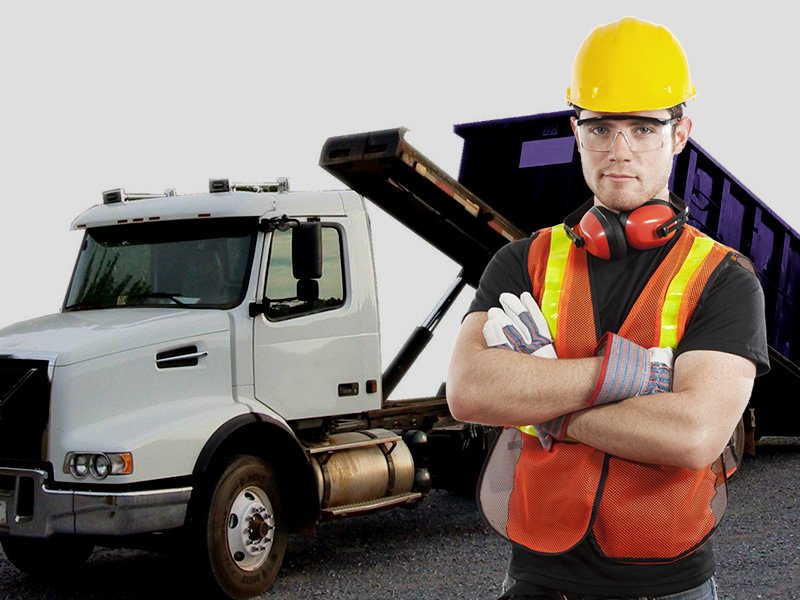 We take pride in providing great customer service.
We arrive on time every time.
We can do all the heavy lifting and hauling for you.
If you can name it, we can remove it.
Think Environmental Friendly
We are dedicated to recycling and donating all reusable materials. We are a socially responsible company to work with. We try to work charities and recycling facilities to help the needy and also to reduce the amount of waste that is sent to the landfill every day.
Got Waste, Junk or Trash? – Choose Ottawa Dumpster
Call us for Ottawa bin rental or junk removal services at (613) 317-1661 or email us today.
We're happy to help haul your junk away.