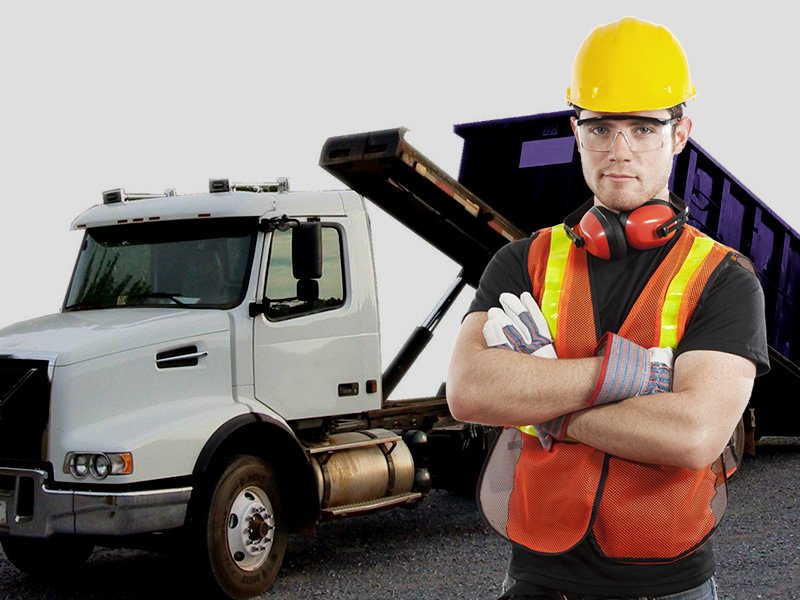 At Ottawa Dumpster we offer quick, reliable disposal bin rentals in the Ottawa area.
We are Ottawa owned and operated.  
We provide excellent customer service.
We have several options that will suit your every need with competitive pricing.
Full Service Junk Removal Service
We load your unwanted items and we will stay behind to clean the area. We always make sure your home or business is clean and we treat it with all the attention and detail that we would treat our own. After the area is clean, we will haul your junk away and dispose of it safely. All of the clutter and junk that was once in your way is gone in a flash.
Or
Do It Yourself Bin Rental
Ottawa Dumpster: YOUR NUMBER 1 CHOICE IN Ottawa for DO IT YOURSELF JUNK REMOVAL BINS and full service junk removal services.
If you would like to save money and you are not worried about hands on work, then an Ottawa Dumpster bin rental is exactly what you need. You can rent a dumpster then fill it at your own convenience. When you are done, give us a call and we will be there shorty to pick it up.
STEP 1: PICK YOUR SIZE
We offer 15 yard bins. It depends on what type of work you have. The 15 yard bin is very flexible with regards to your needs. If you have general construction and renovation debris, we would recommend that you rent our 15 yard dumpster. If you need to rent a bin for clean fill, we also recommend you rent a 15 cubic yard bin. If you have trouble deciding on what bin will best suit your needs just give us a call and we will gladly assist you.
STEP 2: DROP OFF AT YOUR DUMPSTER
Our dumpsters are driveway friendly. We can even lay down wooden platforms to assure you that your driveway will not be damaged. Let us know what side of your driveway that you want your bin to be placed at and we will place your dumpster for you.
STEP 3: FILL THE BIN
Our bins are easy to load. You will never have to do any heavy lifting. Our rentals are for 7 days. Therefore, we will not rush you. If you need more time with your bin, just call us and someone will help you.
STEP 4: WE PICK UP
On your specified date, we will come and pick up the bin. You do not even need to be home for us to pick it up. At Ottawa Dumpster we are a 100% locally owned and operated business.
Demolition and construction waste is sorted by a machine manually
Paper and cardboard goes to pulp mills
Plastic is recycled
Clean wood is make into wood chips and is used for biomass energy
Concrete will be used for clean fill
Metal is sent to various of local scrap dealers to be recycled
Got Waste, Junk or Trash? – Choose Ottawa Dumpster
Call us for Ottawa bin rental or junk removal services at (613) 317-1661 or email us today.
We're happy to help haul your junk away.